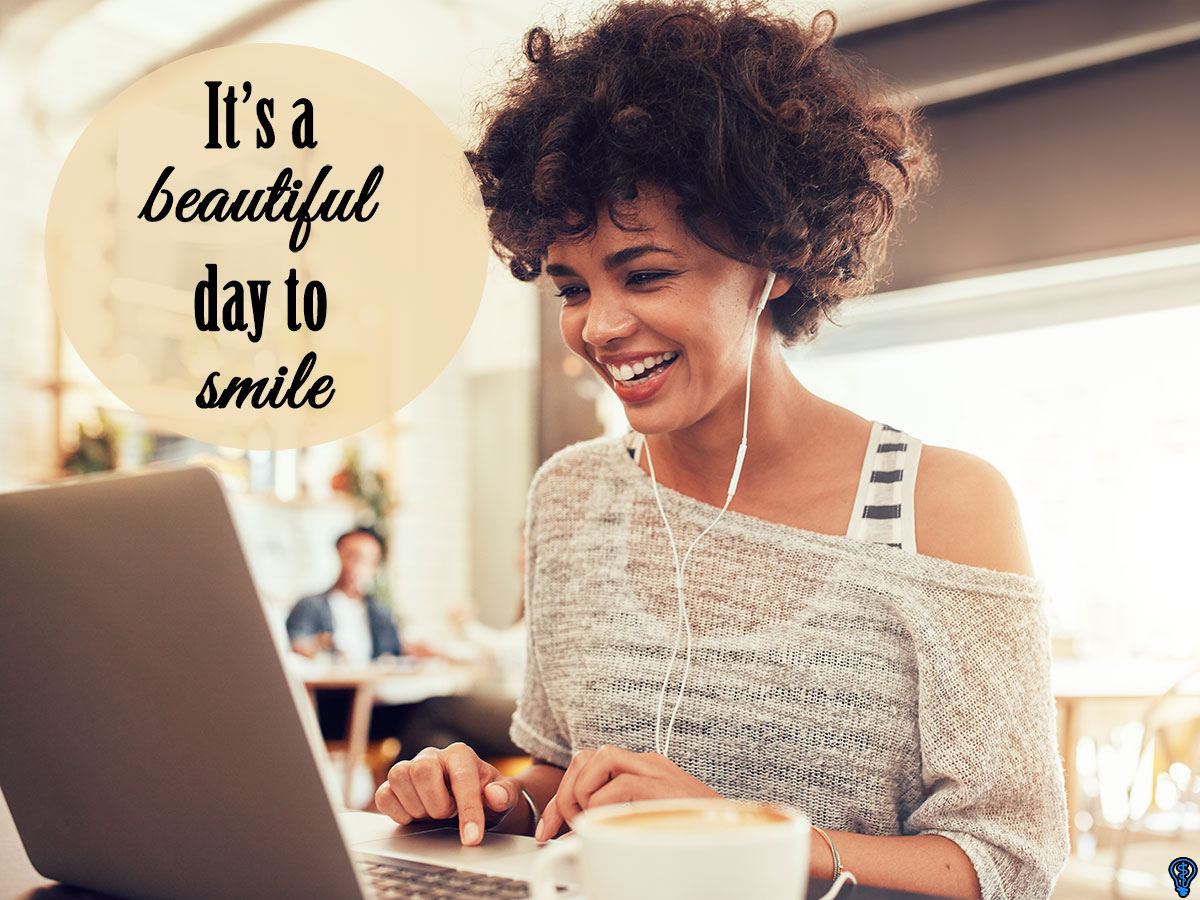 The process involves some recovery time but only takes a day. You'll end up with a painless smile.
Wisdom Teeth Extraction
Wisdom teeth extractions may become necessary when the third molars become impacted. The wisdom teeth can grow at odd angles or into other teeth, causing more pain and needing immediate removal.
Wisdom Teeth Extraction
Dr. Mohammed H. Hassan, DMD
At Dr. Mohammed H. Hassan, DMD in Dothan, we work to customize your treatment to match your needs and schedule where possible. Our professional staff aims to create a calm atmosphere for you during the appointment and treatment process. We will identify any dental issues you are struggling with and work with you to find the solution that works best for you.
Our staff seeks to create a comforting environment at the office to ease patients into the procedure. We can help prevent damage to your teeth and set you on track for a lifetime of quality oral health. At Dr. Mohammed H. Hassan, DMD, your dental health is our prime concern.
---
Related Posts
October 5, 2022
Dental bridges can replace a section of missing teeth. They look and function essentially the same as natural teeth. If you are missing multiple teeth and are considering a dental bridge, then …
---